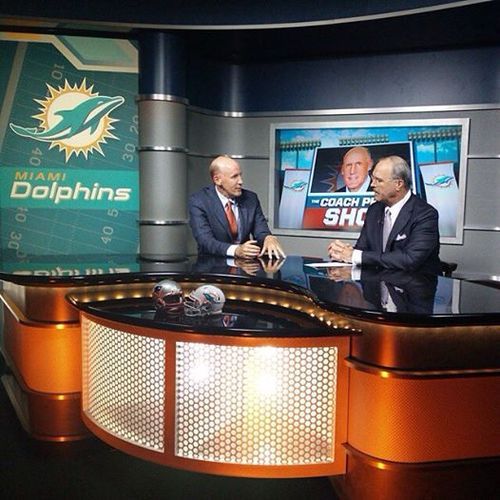 The official TV show for Miami Dolphins Coach Joe Philbin has started playing Rawsrvnt's "Game Changer" song during a regular segment. They will also give the track's associated t-shirt to the Dolphins football player who was the "Game Changer" of the week.
The program airs each Sunday at 11 am on Miami's CBS affiliate (WFOR-TV). It is also simulcast on the station's CW network channel (WBFS-TV).
This is the second time this season that the high-energy song has been used in conjunction with the station's NFL coverage. Last month "Game Changer" became the soundtrack to a package of Miami Dolphins highlights in the pre-show that aired before their preseason game against the Tampa Bay Buccaneers.