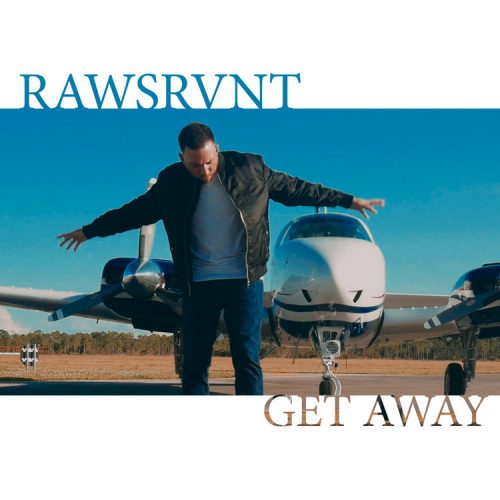 It's something we've all day dreamed about. After a particularly tough day (or month or even year) we imagine what it would feel like to pack a bag, jump on a plane, and get the heck outta town.
That idea fuels the new visual for "Get Away" – the most recent single from urban soul artist Eddy "Rawsrvnt" Puyol. The clip carries a contemplative vibe that befits the song's subject matter.
The lyrics to "Get Away" find the singer (who is currently in the process of a divorce) speaking directly to his former spouse, his heavenly father, and himself. The words express disappointment, bewilderment, dependence, and still… hope.
"It was important that my videographer Joel Davis (aka Geek formally of the group Surf Gvng) captured some smiles amidst the sadness," Rawsrvnt said. "It's been a difficult season for sure, but I know my Savior is still right by my side."