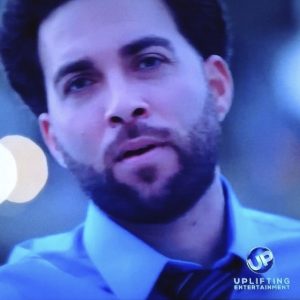 Florida's Christ Fellowship Church commissioned Eddy "Rawsrvnt" Puyol to create an original spoken word piece for the final week of their "Love On" series.
After the video was posted to YouTube it got the attention of Charlotte, North Carolina's Elevation Church who asked him to author an additional work for their 10 special services over Easter weekend.
Now, UP TV's "Up In The Morning" show has introduced this work to their television audience.