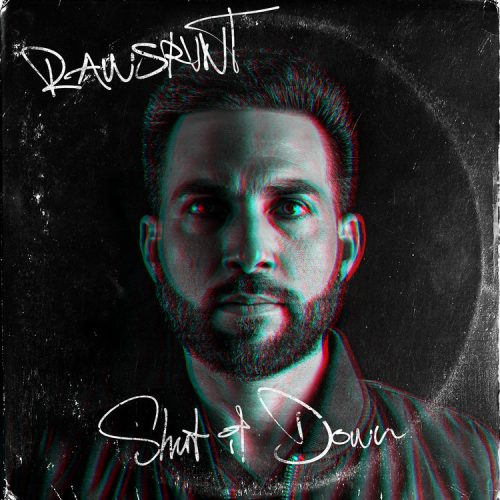 For some, the phrase "shut it down" means they've reached their personal limit and feel it's time to bring things to a close.
Meanwhile, others like Florida-based artist Eddy "Rawsrvnt" Puyol take the term to be a motivational mantra – a reminder to give their absolute best effort in any challenge and leave no doubt about who will be declared the victor.
Such is the mindset put behind the new Shut It Down EP the multi-talented entertainer released through his Soul Deep Records label.
The project features a guest artist on each of the five tracks and has Rawsrvnt leaning in to the sports anthem sound heard on several songs from his extensive catalog that have been used in athletic competitions and related national broadcasts.
Shut It Down EP guest appearances are: PyRexx, Japhia Life, Greg Cooks, Lil Raskull, Pettidee and Teron Carter (GRITS).
Tracklist:
1. There Go That Man (feat. Lil Raskull)
2. All In (feat. Pettidee & Teron Carter)
3. Ice (feat. Greg Cooks)
4. Shut It Down (feat. PyRexx)
5. On the Line (feat. Japhia Life)
Listen and share it now on all major digital outlets (Apple Music, Spotify, YouTube, etc.).