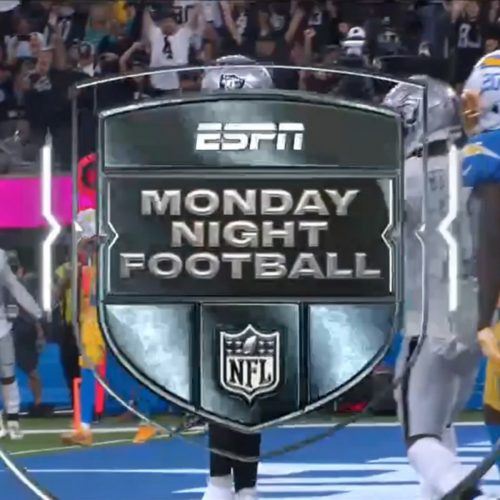 Eddy Puyol shouting "Dale mi gente" could be heard loud and clear during ESPN's "Monday Night Football" October 4, 2021 telecast. After the NFL's Las Vegas Raiders scored a touchdown against the Los Angeles Chargers, Puyol's song "Sigue Pa' Lante" hit the airwaves.
"It's a surreal feeling to hear your music played on one of the biggest sports platforms in the world," Puyol said. "I'm so thankful that ESPN believes in me and supports me the way they do."
"Sigue Pa' Lante" is Puyol's first bilingual release and was utilized throughout the network's coverage as part of the league's recognition of "National Hispanic Heritage Month."
"As a Cuban American this one's super special to me," Puyol said. "When I wrote this song with my friends Adam Ortiz and Chuck Hemann I wanted to celebrate my heritage with a popular Hispanic saying that reflects our culture's mindset."
"Sigue pa' lante" translated to English means "Keep it moving" and that's exactly what Puyol continues to do.
Listen and share now on all major digital outlets (Apple Music, Spotify, etc.).