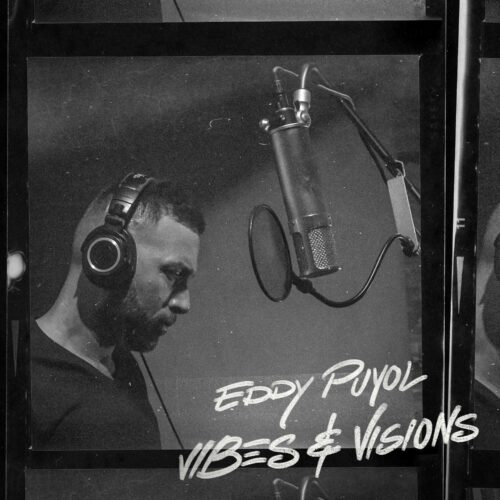 Vibes and Visions is a collection of hits by Eddy Puyol fka Rawsrvnt that is sure to set the right mood whether you're in the gym, at the beach, or on the dance floor.
From "Game Changer" to "The Almighty" to "Sigue Pa' Lante" this playlist has it all. 
Download/Stream now on Apple Music, Spotify, Pandora and YouTube.