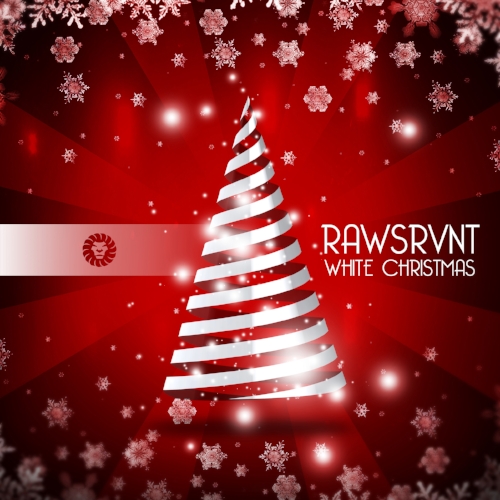 Bing Crosby's "White Christmas" is an undeniably classic carol. But how's a South Florida hip hop worship artist like Rawsrvnt supposed to cover it when:
A) He's never had snow on his rooftop in the month of December?
B) His musical background leans more "club" than "crooner?"
The answer, of course, is to mix the two – which is exactly what Rawsrvnt did for his electro-pop version of a track with the same name.
Although listeners will be familiar with the chorus, Rawsrvnt's main lines include references to palm trees, bar-b-ques, and flip flops over a vibrantly danceable backbeat.
"All throughout my music career I've tried to be very authentic to who I am, what I believe in, and where I'm from. This song is no different," Rawsrvnt said.
Rawsrvnt's "White Christmas" also ties in nicely with the popular holiday tunes he will be performing as a member of THE STORY Tour – a nationwide traveling Christmas celebration.
Listen and share now on all major digital outlets (Apple Music, Spotify, etc.).